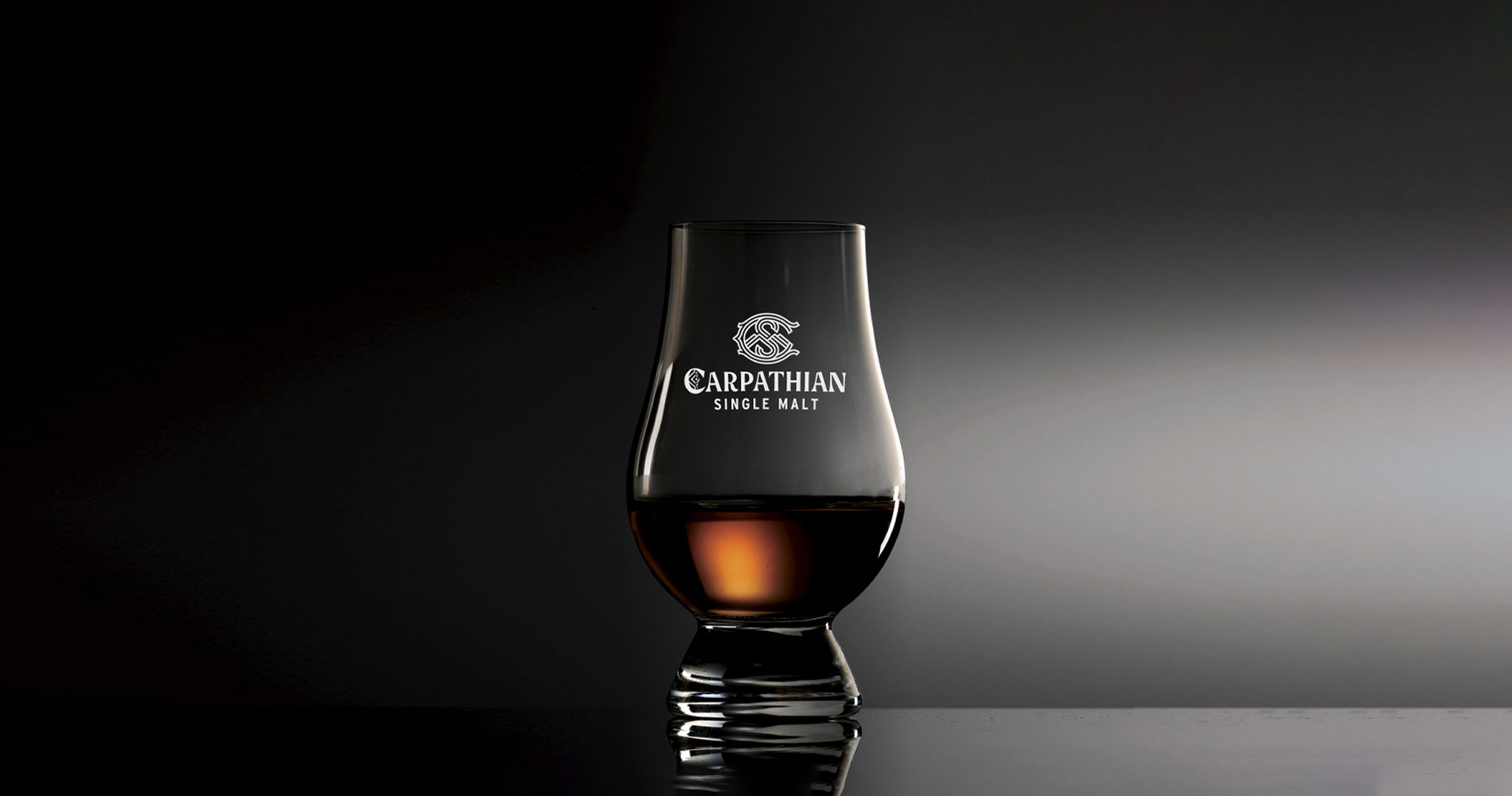 Carpathian Single Malt was bottled and will tour the world in a limited, exclusive edition.
Our Carpathian Single Malt project has reached a new milestone. We are happy to announce that the first batch has been bottled. This exclusive, limited edition (only 930 bottles) with labels hand signed by Allan Anderson, our Master Distiller, will tour the globe to tell the world the story of the first Romanian single malt whisky, crafted with pride, passion and skill at the Alexandrion Saber Distilleries 1789.
"We have been quietly distilling and maturing the single malt whisky since 2017, sourcing casks from all over Europe and the USA. This is the first chance single malt enthusiasts will have to enjoy a Carpathian whisky", said Mr. Salameh, in an article published by The Spirits Business, a premiere spirit trade publications in the UK.The first stop of Carpathian's global journey will be the USA, where it will be showcased on May 25th in a lavish event at the Romanian Ambassador's residence in Washington. The tour will continue with another event in UK.
We look forward the next steps of our journey that we will share with you very soon.